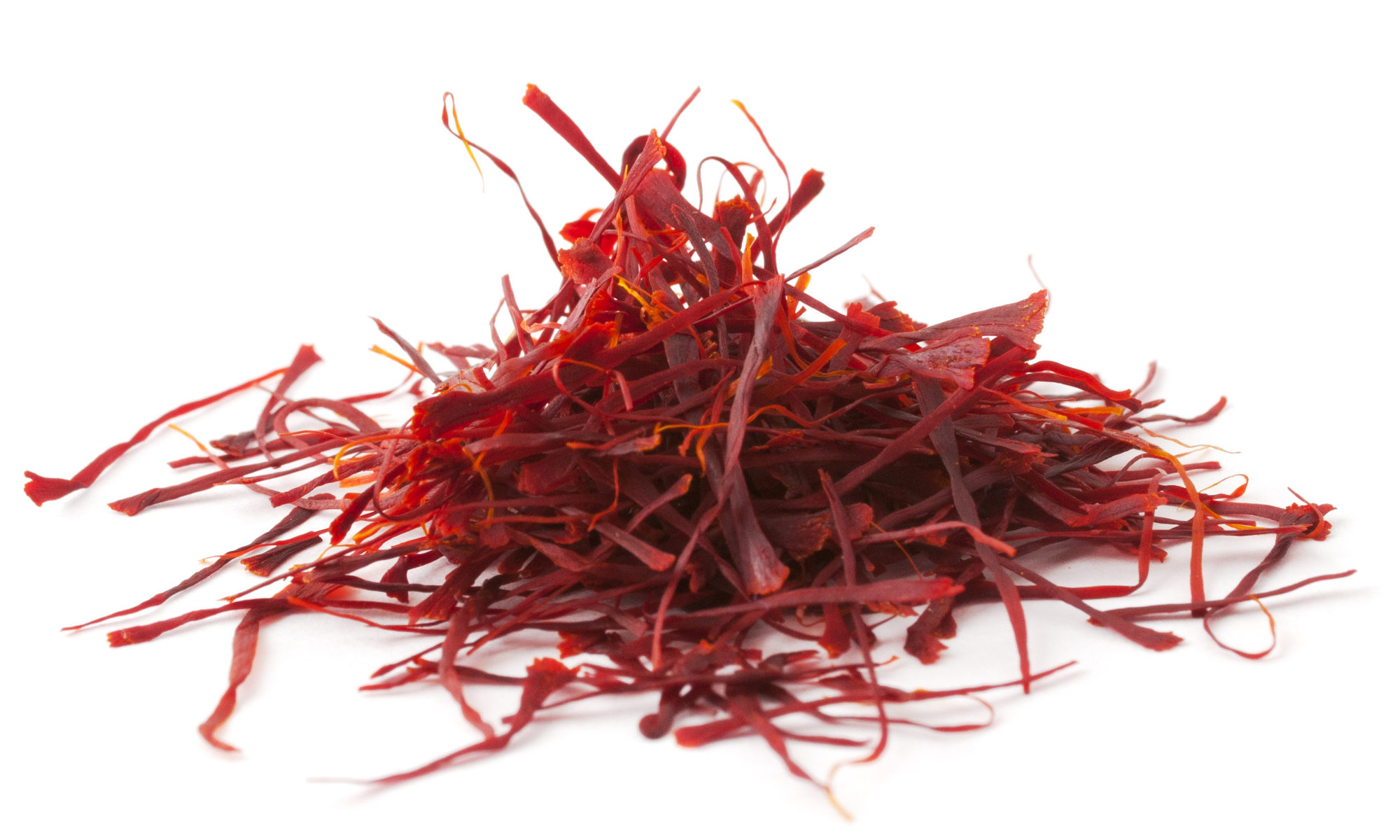 We only use saffron from our plantations or selected suppliers.
We do not use chemicals, we let nature do its work, as only she can do.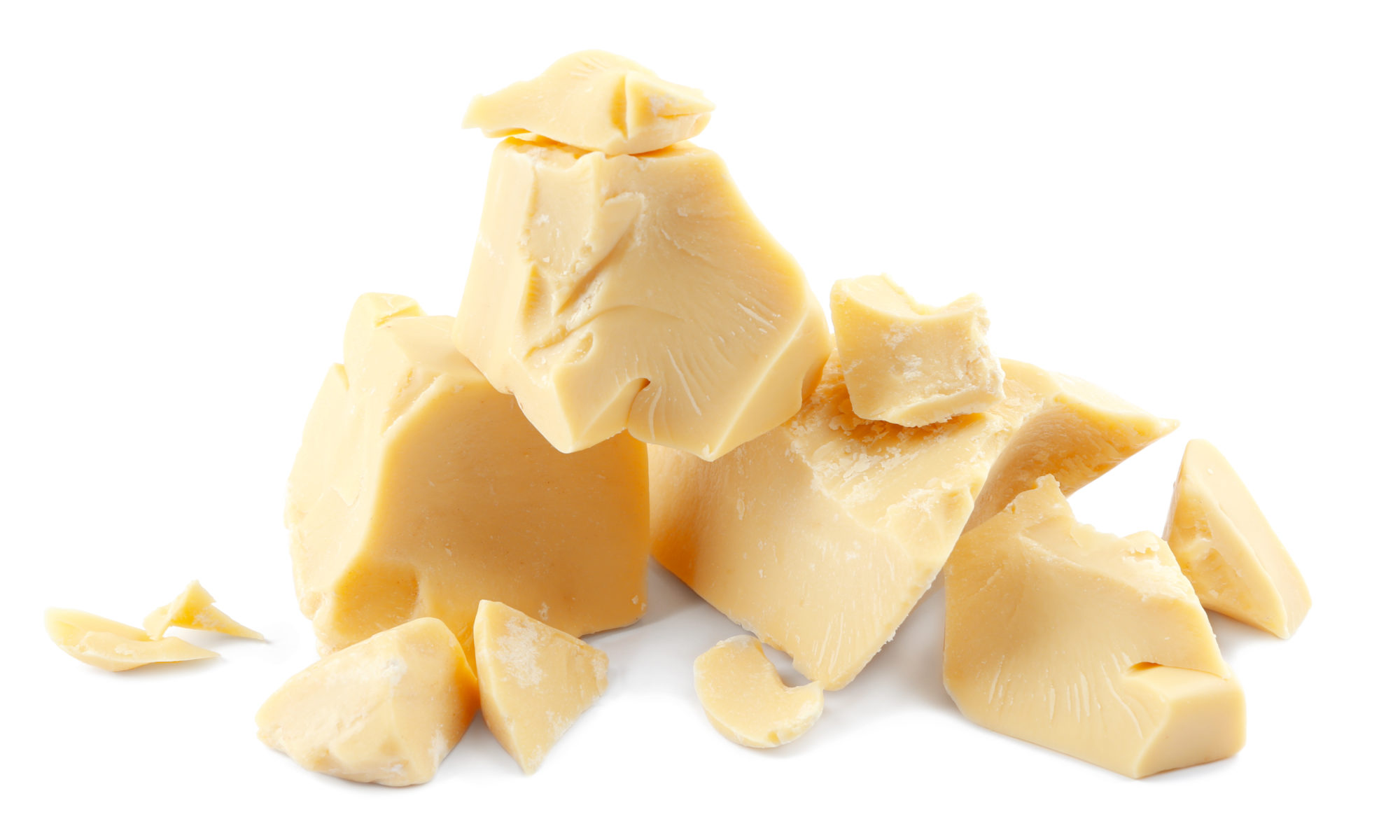 It is the fine fat contained in cocoa beans coming from ethical and sustainable plantations.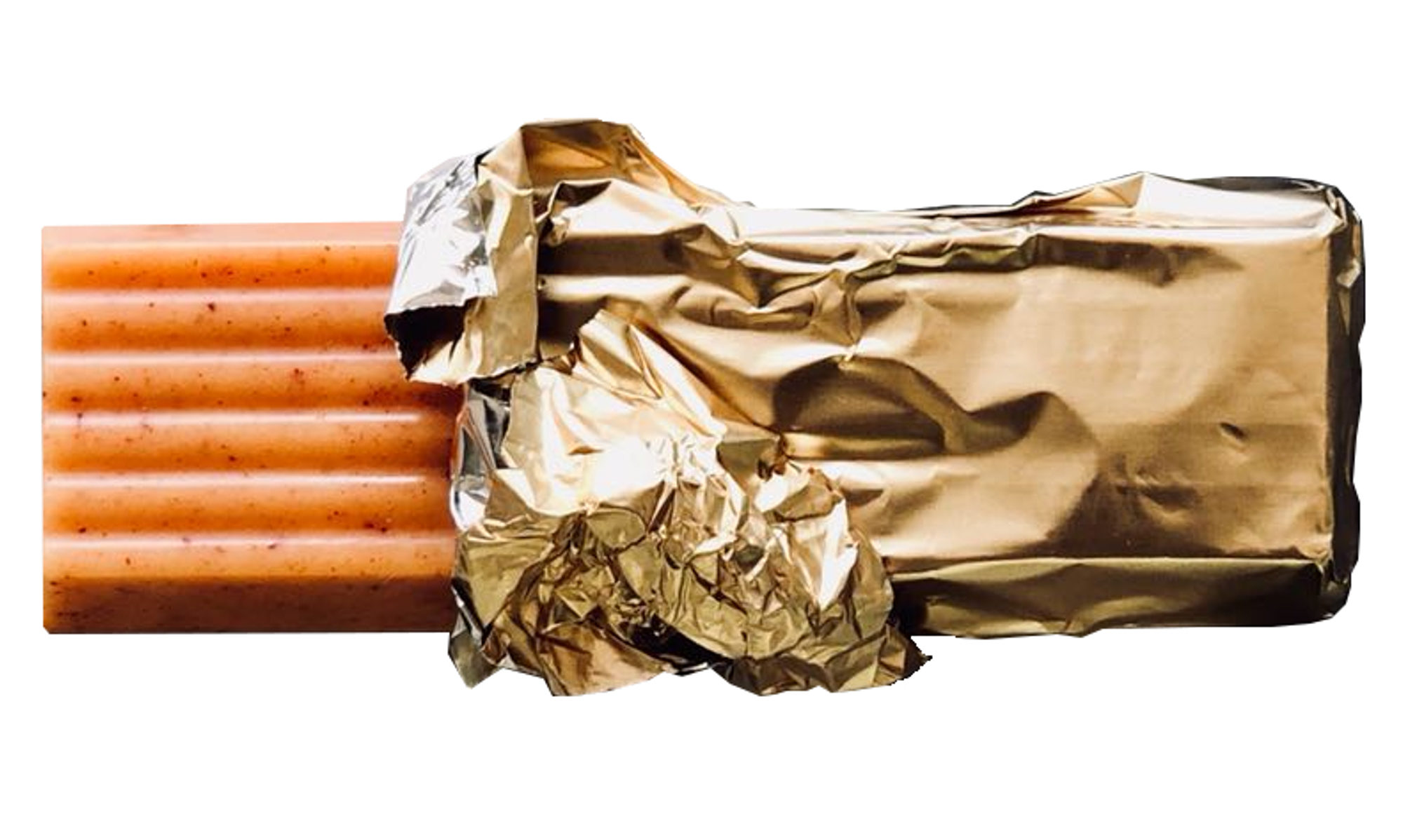 Obtained from the sum of the first two elements, without the addition of dyes, preservatives and chemical additives, non-GMO,  egg-free, dairy-free and gluten free. To be grated wherever your imagination suggests.